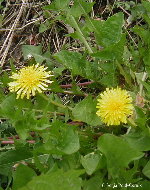 DANDELION:
Balanced State: One has dynamic, effortless energy; lively activity is balanced with inner ease.
Imbalance:One is overly tense which shows in the body's musculature as tightness.

MORNING GLORY:
Balanced State: awake and refreshed, in touch with life, sparkling life force
Imbalance:"Hung over" feeling, not able to fully enter the body, especially in the morning, addicitve habits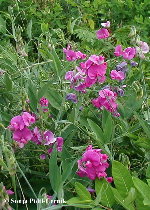 SWEET PEA:
Balanced State: One is commited to the community, shows social connectedness, found his place on earth
Imbalance: one is not able to bond with social community, didn't find his place yet; seeks, wanders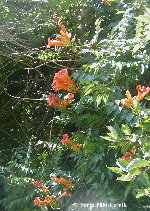 TRUMPET VINE:
Balanced State:One is colorful in his verbal expression.
Imbalance:Someone is lacking vitality in expression, not able to speak clearly