<![if !vml]>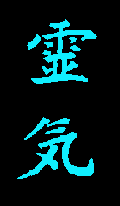 <![endif]>Sonja Poeltl-Cernik
Reiki Master/Teacher
Traditional Usui System
Homeopathy and Flower Essence Consultations
<![if !vml]>

<![endif]>
---


REIKI SEMINARS I, II, III:


REIKI I: A Reiki I Seminar with one person takes about 4 hours. Every additional person takes about an hours longer. You receive 4 attunements, learn about the Reiki theory and get instructions on how to use it. At the end you will receive a certificate that proofs that you attended a Reiki I Seminar according to the traditional Usui system and that you are from now on a Reiki I practitioner.

REIKI II: A Reiki II Seminar one on one takes about 4 hours. Again, every additional person adds an hour. You receive again 4 attunements, you are taught your Reiki symbols, what they are about and how to use them. You will receive again a certificate at the end.

REIKI III: If you are interested in a Reiki Master Seminar, please, contact me in person via e-mail or call Nancy Vlcek at the Natural Path in Ligonier at 724 238 8210. I do not teach the Reiki Master Level and the Teacher Level together. In my opinion you should be able to just receive the Master Reiki Attunement for your own personal, spiritual development.

Link to the REIKI EXCHANGES for people who are interested in practicing Reiki.
---
"A journey of a thousand miles begins with a single step." Confucius
<![if !vml]>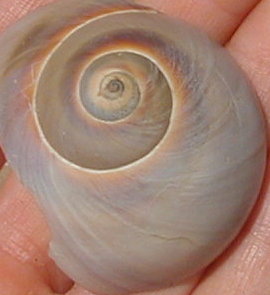 <![endif]>